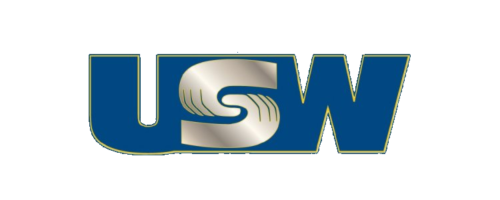 Working tirelessly for the Rights and Protections of our Members
John Sinagra
Vice President
Keith Henderson
Financial Secretary
Lisa Menino 
Recording Secretary
We keep you up to date on what's happening with your union, it's members and members of other unions we are in solidarity with. Check back here daily to stay informed .
Today, the Massachusetts Department of Public Health (DPH) released an update to a report on opioid-related overdose deaths (OROD) by industry and occupation covering the years 2011-2015 to include new data gathered from 2016-2017. The report, titled Opioid-related Overdose Deaths
Read More »
An introduction to our union. Watch this video to learn more about SENA Local 9158.
This news feed is directly from the United Steel Workers. It has the latest news stories regarding union activity across the United States. This news feed is updated every hour to bring you the latest news.
United Steel Workers News
Members must Register and Login to view union related articles such as By-Laws and Contracts. General news for members will be posted below and does not require a Login.
All active members can access our list of benefits provided by the union. The list has links so that you can access the benefit online.
SENA 9158 provides a scholarship once a year to a member or a family member of an active member. You can apply here.
In order to access some parts of this website you must be an active SENA9158 member. If you do not have a login, you can register here.
Sena Local 9158 wants you to stay safe. It is important to get the proper information regarding covid 19. It is also important to follow the guidelines established by the CDC and the World Health Organization. Use the resources below to help you get and stay informed.
Salaried Employees of North America
Sena 9158 is a local branch of The United Steel Workers. Sena 9158 represents Salaried Employees of North America in Massachusetts